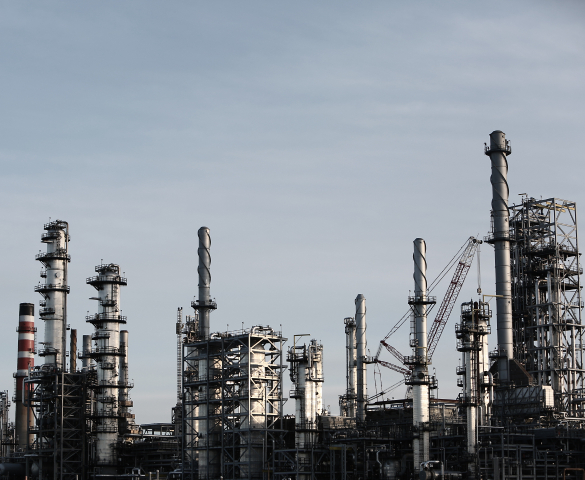 A Walkthrough on
Shirlee Industries Capabilities
Shirlee Industries, Inc.'s experienced manufacturing experts provide on-demand technical support. We are committed to remaining on top of industry standards by using cutting-edge equipment and technology to provide our clients with the greatest possible experience.
Whether you need mild steel, stainless steel, aluminum, copper, brass, or any other metal alloy product, we've got you covered. We offer
Punching, Stamping, & Forming
Our InstruMount™ supports and brackets are heavy gauge steel and are hot dip galvanized after manufacturing to ensure maintenance-free service. We also have other materials and finishes. We can nibble larger holes and other forms. The capacity of punching, stamping and forming is determined by the material thickness, hole size, and the number of holes.
In-House Sheet Metal Production
Our in-house sheet metal fabrication capability ensures that high-quality complex mechanical components are delivered on schedule.
Our certified welders are ready to meet your specifications, whether big steel constructions or delicate, thin-walled aluminum. We offer