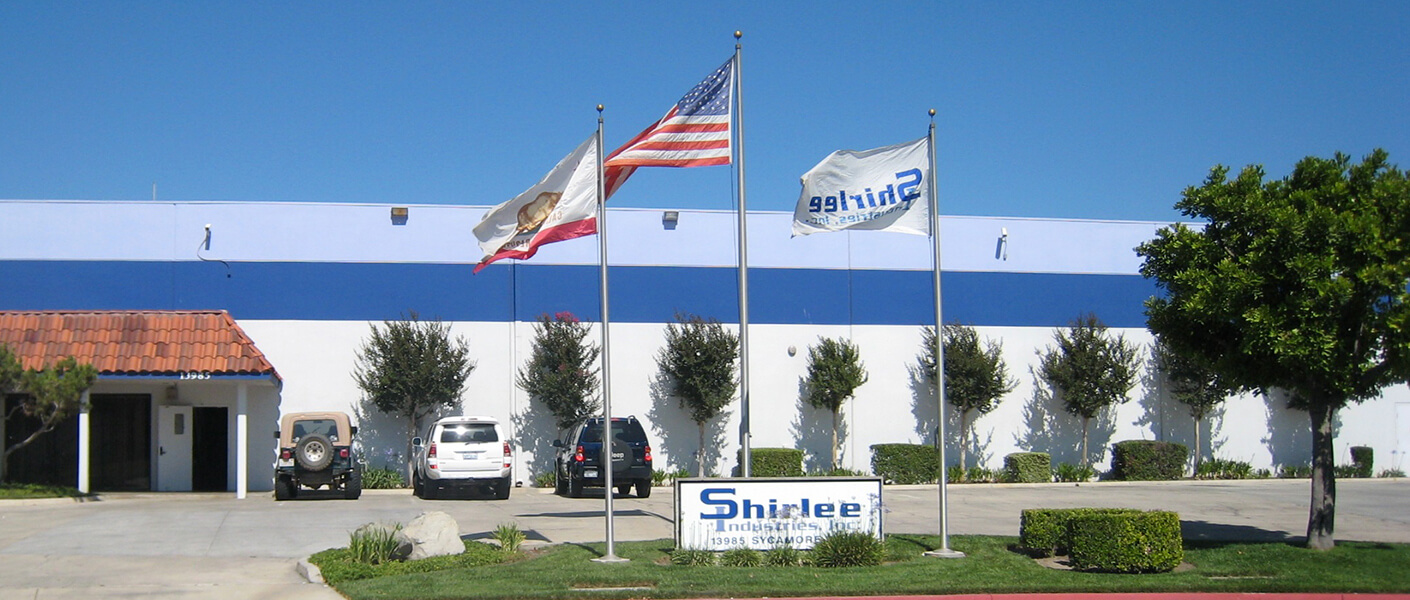 Versatile Metal Innovations Since 1965
Offers Various Instrument Mounting Stands and Brackets Designed to
Simplify Your Instrument Installation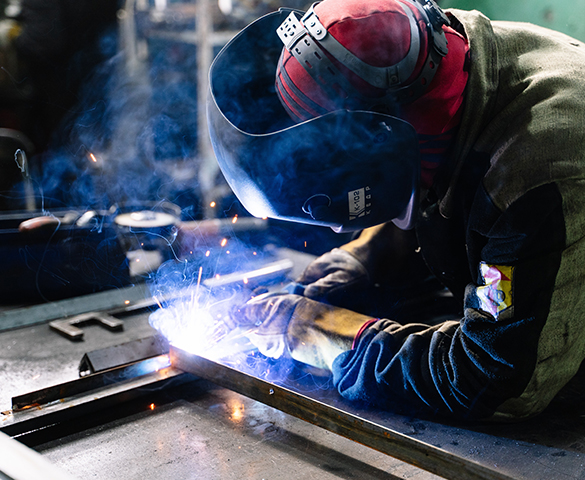 Reliable Instrumentation Support Manufacturer
in Chino, CA
Since 1965, Shirlee Industries, Inc. has been a reliable manufacturing facility offering quality instrument mounting supports, brackets, and hardware for the petrol/chemical industry in Chino, California. We comprise experienced staff with an average employment history of over 15 years, ready to meet or exceed demanding requirements.
Ready to Ship Manufactured Products
We offer InstruMount™ instrument supports that are readily available for quick delivery.
Our products
InstruMount™ products are available in a variety of configurations to meet your instrument mounting requirements. We also provide custom metal fabricated products at your request.
At Shirlee Industries, Inc., customer satisfaction comes first. We go the extra mile to offer the best services. You can count on us for on-time delivery, zero rejects, comprehensive quality control, and consistent communication. Please reach out to our staff for more information.